Before sharing any further information, I would like to ask from the readers to think about their desired t-shirt in their dresser. Moreover, what exactly makes that t-shirt so special? May be it has an attractive and cool message or graphic, which fits with their values or personality. Anyhow, here I am sharing the useful information about the different ways which cat lovers can be used in order to design their funny cat shirts.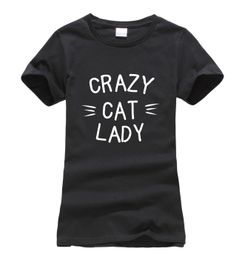 Breakthrough Design Ideas
The design concept of the t-shirt designers is consider as a seed from where their entire t-shirt designing starts. Thus, in spite of easily going with an initial thing, which pops, into their head, always sit down along with their most intelligent and creative colleagues or friends & begin throwing out different ideas.
Continue reading: How Pet Owners can Plan and Design their Specific Funny Cat Shirts?